Resources

Essential Information

Agencies for Property Owners

Real Estate Glossary
Click To View Why Our Reports Are Superior
Screening tenants is ESSENTIAL. TenantTracks provides more information and uses the highest quality data. Our reports are affordably priced and help you make better leasing decisions.
The only company with eviction records from all 15 Connecticut Courthouses
Providing better results because we use more data and superior logic than others
Multiple Account Choices / Same Comprehensive Data
For as little as $25.99, have peace of mind knowing who's living at your property
Built by realtors and property owners for realtors and property owners
Built from the ground up by industry professionals who settle for nothing but the best.
TenantTracks is supported by
Capital For Change
Eastern CT Association of Realtors
Greater Waterbury Board of Realtors
Midstate Association of Realtors
Northern Fairfield County Association of Realtors
CT Property Owners Alliance
Greater Fairfield Board of Realtors
Litchfield County Association of Realtors
New Haven - Middlesex Association of Realtors
Valley Association of Realtors
Better data to pick qualified tenants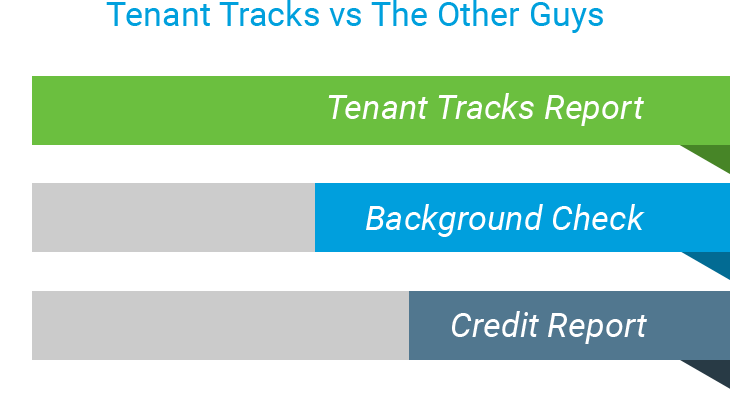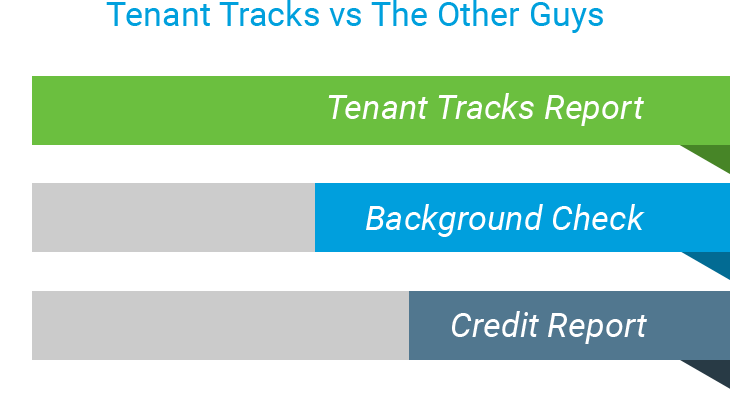 Tenant Screening reports that dig deep
Client Testimonials
Clients trust our experience - celebrating 10 plus years of excellence in tenant screening
Landlord - Dave Haberfeld
Eviction Attorney - Yona Gregory
Property Manager - Frank Angel
Contact Us
Call 888-610-4710 or email us