Resources

Essential Information

Agencies for Property Owners

Real Estate Glossary
Medical Marijuana
Date: 11/25/2016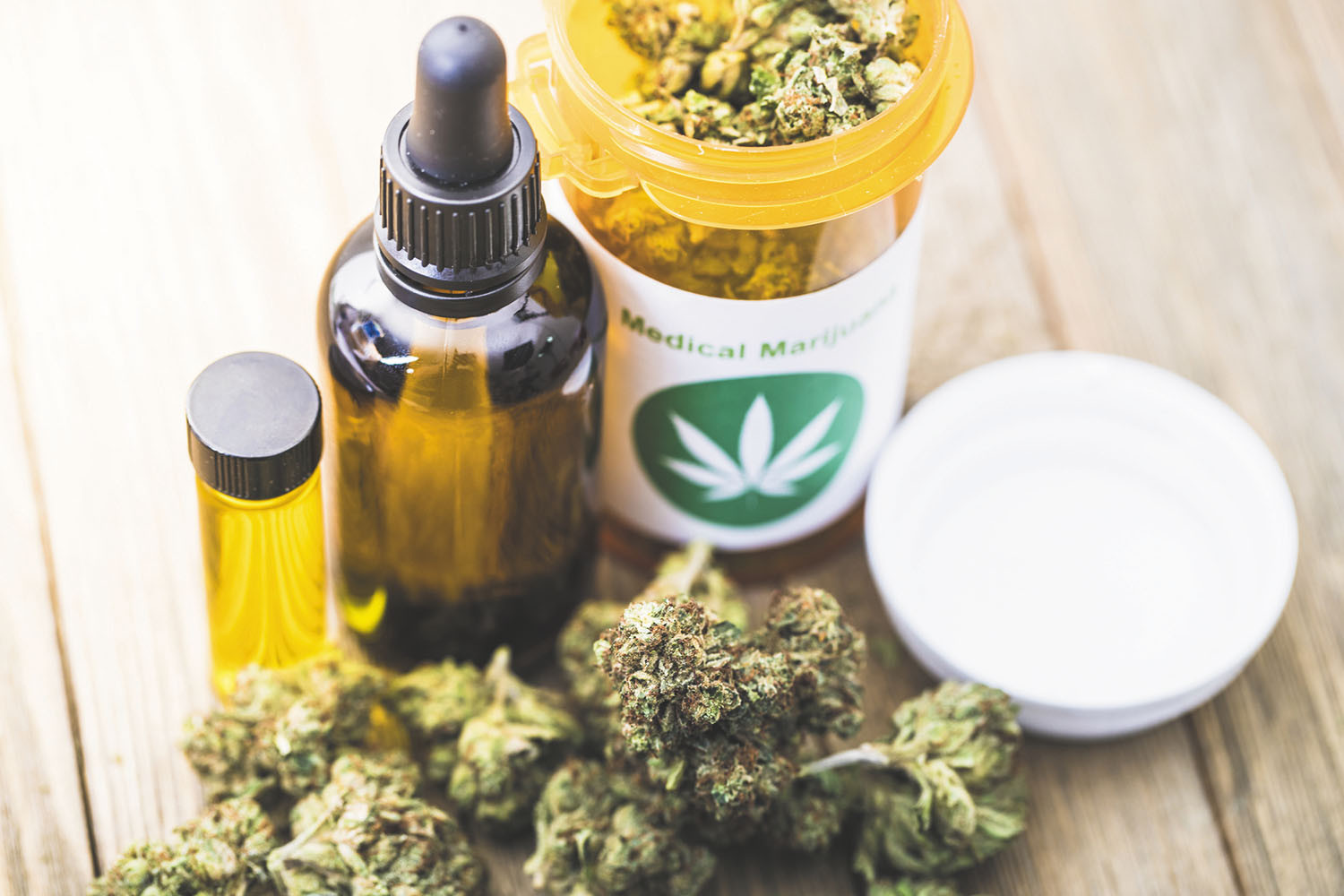 My tenant smokes Medical Marijuana…NOW WHAT?
---
Recently Connecticut allowed the use of Medical Marijuana and Massachusetts is legalizing it for recreational use in December of 2016; how does this impact a property owner?
The quick answer is that it depends what's in your written lease. Having consulted with CT Legal Services and the Chief State's Attorney office it's clear that smoking Marijuana is not protected by the Fair Housing Act at this point; and it should not be as it's still currently against Federal Law to possess and ingest Marijuana.
If your lease states that your apartments are "NON SMOKING" and all the units in that propertyu have this language in their lease, then for that property there is no smoking in any form allowed.
The next question is if Medical Marijuana falls under the Americans with Disabilities Act? If so, would the refusal to allow smoking Marijuana in your property be a violation of this persons rights and considered a "Reasonable Accommodation" request violation?
This is a bit more technical but the opinion at the moment is Medical Marijuana comes in several forms; not just the smoking form. Medical Marijuana may be an oil, a pill, or baked into food products so there are alternative ways to ingest the drug. So if smoking is not allowed and well stated in your lease then it would deny smoking of all types of products, including Medical Marijuana.
In 2017, the CT Property Owners Alliance intends to ask for clarification on this new law so the facts are clearly stated and the intent of the legislation is not subject to confusion.
Contact Us
Call 888-610-4710 or email us