Resources

Essential Information

Agencies for Property Owners

Real Estate Glossary
TenantTracks Helpful Tip
Date: 04/28/2016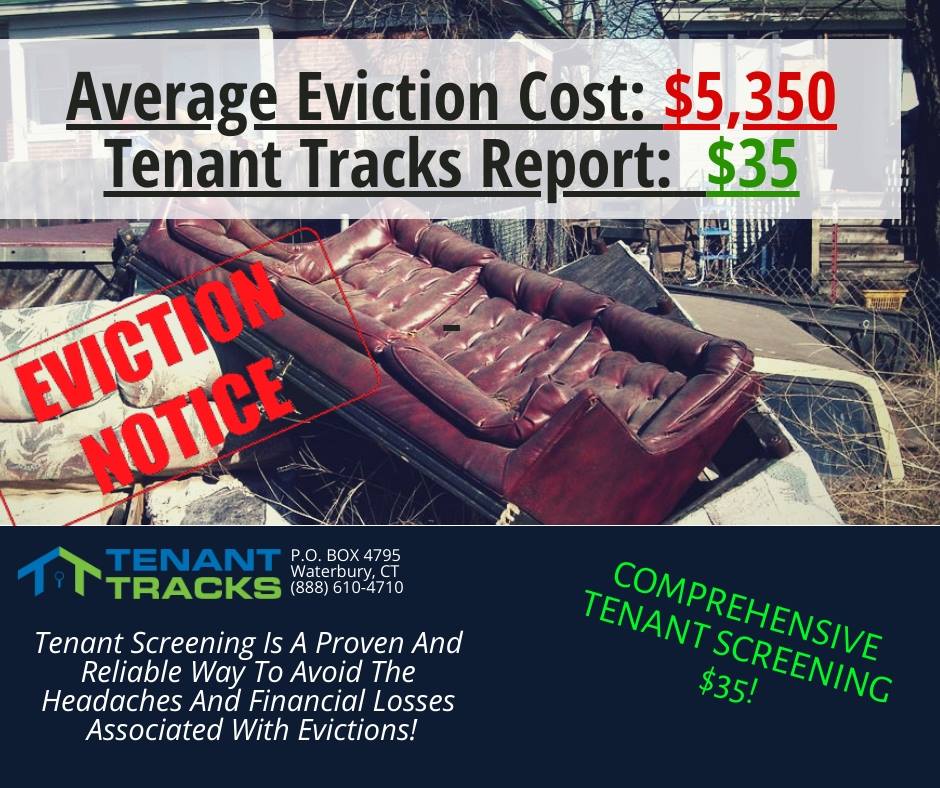 When processing a rental application always ask for a valid government issued photo identification card and not a driver's license.
It may be considered a discriminatory practice to require a driver's license because some renters may have physical disabilities and never applied for a driver's license. 
---
Please check the language in your apartment rental application because requiring a driver's license may be considered a violation of both of the Fair Housing Laws and the Americans with Disabilities Act.
Contact Us
Call 888-610-4710 or email us