How Our Products Compare
Standard
Open Access
Comprehensive Screening Package
(Learn More)
Yes
Yes
Documents Required
Yes
No
Compliance / Renewal Fee
$59.00 / $35.00
None / None
Request Submitted By
Realtor / Landlord
Tenant
Turn Around Time
Approx. 30 seconds
Depends On Tenant
Site Inspection Required
Optional (Learn More)
No
Price
$25.00

(plus tax)

$35.00

(plus tax)

Get Standard Report Now!
Get Open Access Report Now!
---
Three great products for your screening needs.
Our Non-Credentialed Report is the same as Standard but the credit trade line and collection details are removed.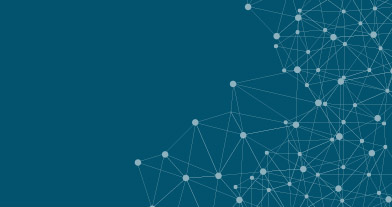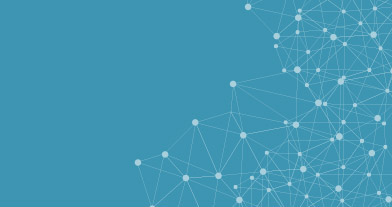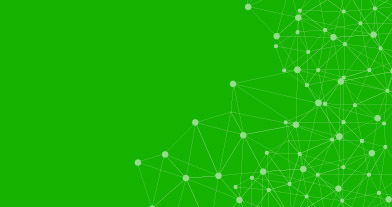 Sponsors


Contact Us
161 North Main St.
Waterbury, CT 06702
Phone: 888-610-4710
Fax: 888-900-9773